Professional Land & Resource Management Major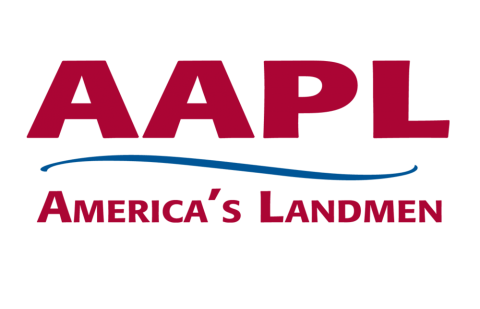 The Professional Land and Resource Management (PLRM) major is one of a handful in North America and is accredited by the AAPL (American Association of Professional Landmen), which allows our students to compete nationally for scholarships. We offer extraordinary education and training on how to manage, acquire, and negotiate resources, especially related to the oil and gas industry. Our graduates master a carefully planned curriculum that gives them diverse opportunities in Louisiana's flagship land and resource industry.
In tandem with in-class education, the PLRM program also manages its own oil lease, allowing our graduates to include "experienced landman" on their resumes. This adds exceptional value to our graduates' experience and degrees. Having the PLRM program in the Gulf region, along a resource corridor that spans the Gulf Coast and beyond, is unprecedented and can lead you to incredible opportunities.
The program combines a sound foundation in the business disciplines with courses in geology, biology, law, and liberal arts to meet the challenges of a dynamic domestic and global business environment.
Oil & Gas Expos
The PLRM program participates in national oil and gas expos in Louisiana and Houston, where our students set up a booth at each of the annual events. Our students experience first-hand the business process that is involved in managing resources. At these expos, all stages of resource utilization are represented: equipment sales, drilling, production, geology, in addition to land and resource management firms. At these events, you can witness and apply what you've learned in the academic environment, and some students receive job and internship offers on site.